Lace Up Block Heels Sandals - Amazing Shoes
---
Every girl needs a pair of high heels.
High heels are the exclusive magic weapon for women.
Maybe you have never tried high heels
Maybe high heels are your everyday wear.
But no matter what
The shoes you see now are very versatile and worthy of adding it to your shoe cabinet.
Pattern Type:Solid Color
Material        :Suede
Color            :Blue/Black/Red/Pink
Heel Height : 10cm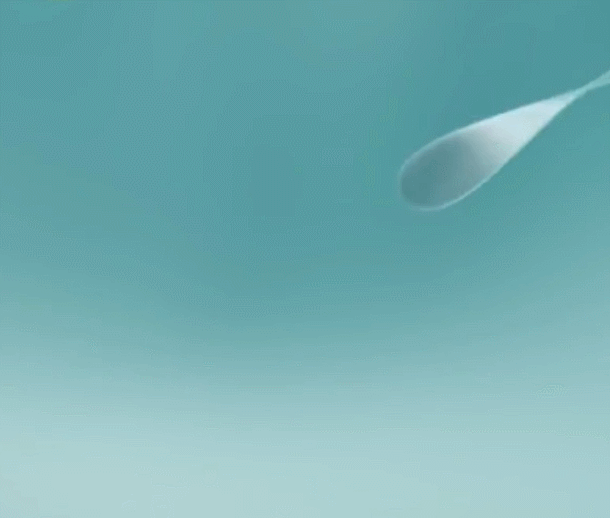 Pressure dispersing insole prevent falling in high heels effectively
Lace-up high heels are the most versatile style, it can modify the leg shape, make your legs more slender from the visual effect.
every woman should have such a pair of strappy high heels, you will become more feminine when wearing it. 
Men will dump for you.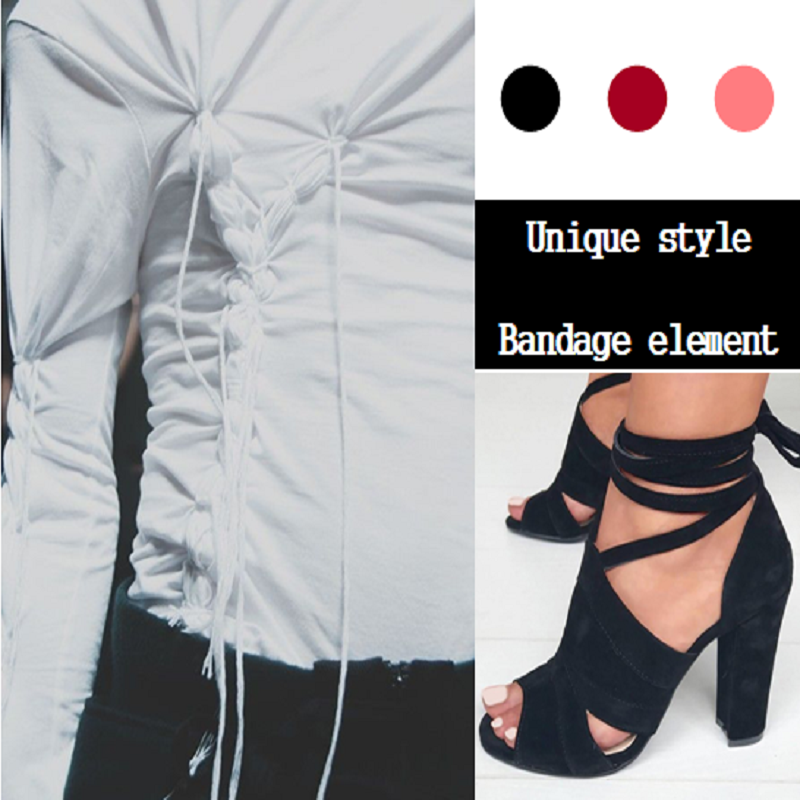 You have three beautiful colors to choose from!!
GET YOURS NOW!!!!!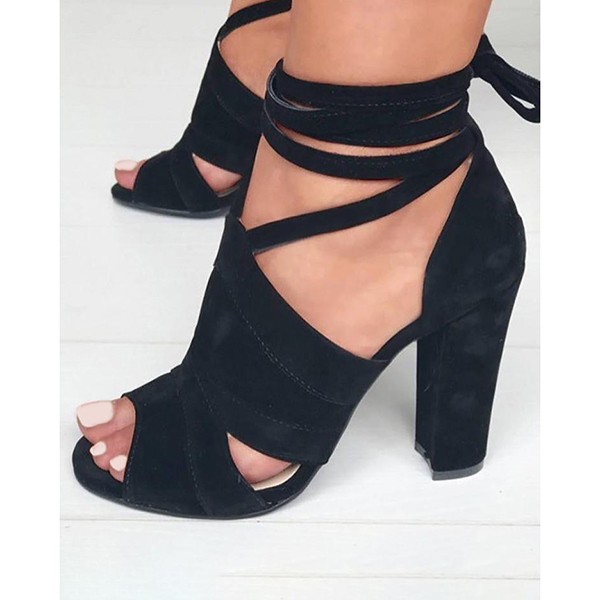 Sofa Cushion Cover
Dining Chair Cover
Sofa Cover
Corner Sofa Cover
Quality Over Quantity
Long-staple organic cotton fibres result in luxurious and durable single-ply cotton yarn that will only get softer with every wash and use.
Buy Now
HIGH-QUALITY FABRIC
Made of high-quality fabric including 85% Polyester and 15% Spandex Jacquard Fabric with small checks, this slipcover has a smooth soft feel and is easy to care for. Instantly improve the look of any sofa in your home with these stretch couch covers!
Buy Now
WHAT PEOPLE ARE SAYING ABOUT PRETTY LITTLE WISH
"My wife actually had a great experience with the covers. For the price, I am surprised at the quality! I highly recommend this product if you are looking for a protective cover that looks amazing!"
⭐⭐⭐⭐⭐
"PLW was different I will buy in the future again. The cover is so soft and comfy. Took no time at all to put on. No instructions needed and it fits like a glove"
⭐⭐⭐⭐⭐
"This sofa cover is amazing. it looks fantastic! This made my living room look like I had done a make over. My neighbor was amazed - her first comment was WOW - now you don't need to buy a new recliner. This one is perfect for your Living Room!"
⭐⭐⭐⭐⭐
Pretty was Fast Shipping And Very Good Customer Service That Keeps You Up To Date With Your Order. I emailed them and got a response the same hour.
⭐⭐⭐⭐⭐